Of the many daunting things in planning a wedding, selecting a wedding color scheme might be the hardest. There are so many wonderful color palettes out there and settling on ONE can be difficult. Especially since the colors will dictate the flowers, the clothing and even the wedding decor so it's imperative that you LOVE the colors you pick. Do you want the colors to be chic, elegant, playful or fun?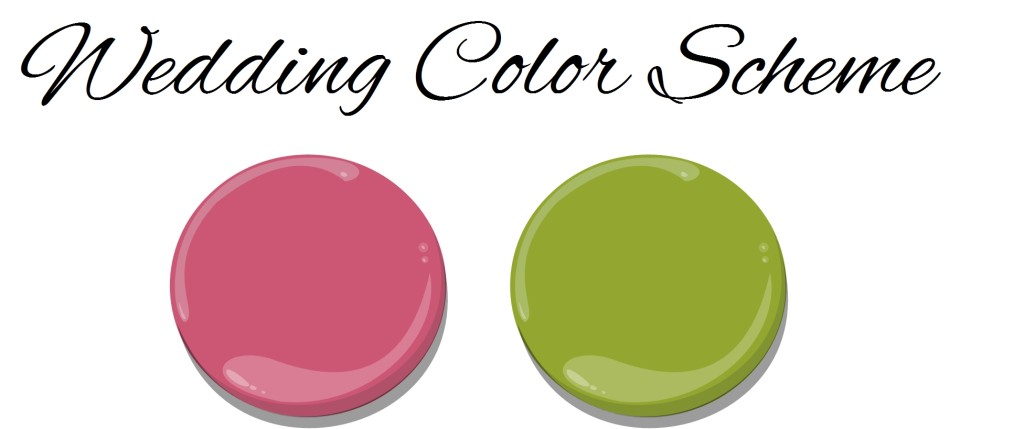 Here's a color scheme that screams spring. It's feminine without being 'frilly' and it's perfect for a May wedding in Vermont.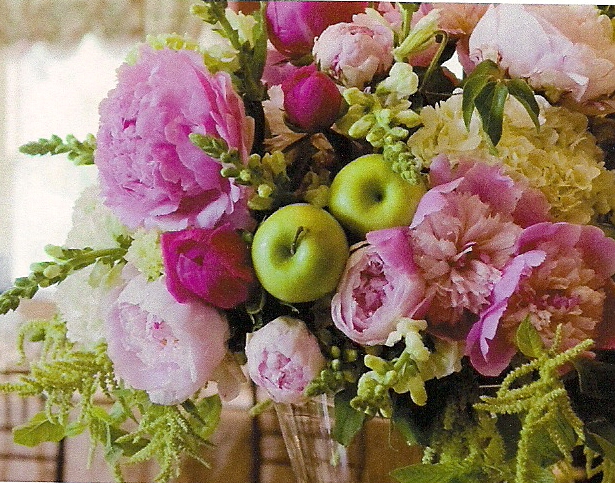 Imagine the fun you could have with your bridesmaids outfits if you used this color combo.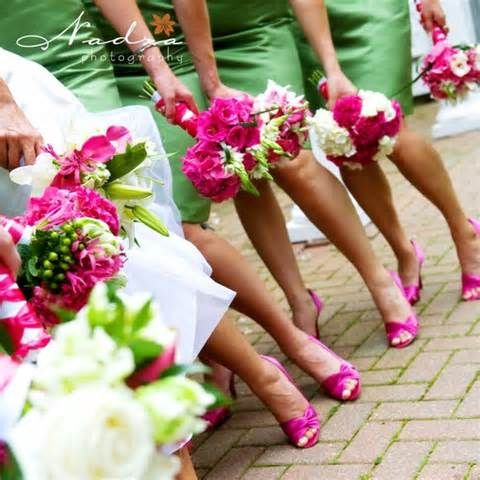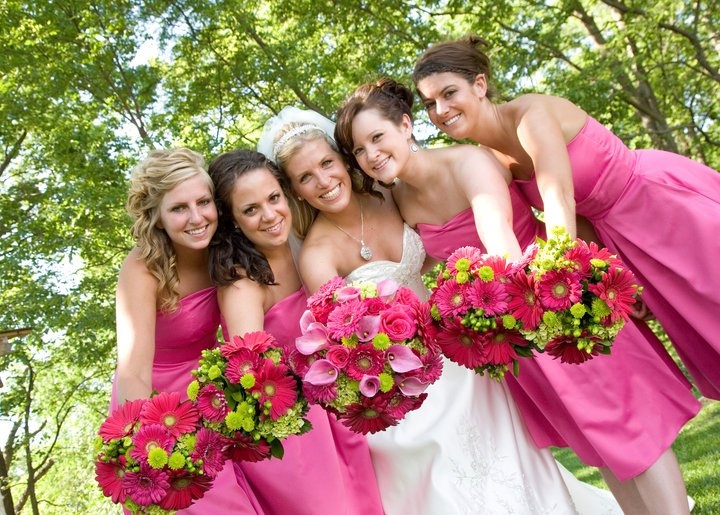 Don't forget the table decorations!